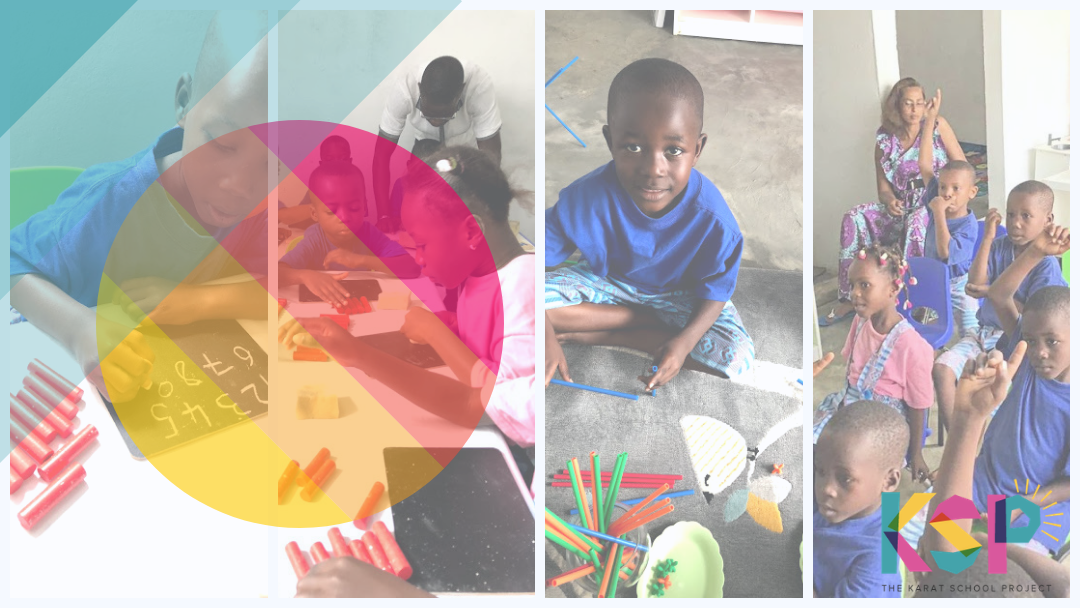 We are open!
Our full time education center opened on October 3rd, 2018. It was built to accommodate 60 students for our first year. Every student receive free uniforms, shoes, school supply, and 2 meals & 2 snacks a day.
For the first time in their lives, we give children the opportunity to receive a full-time education. Currently, the center has 17 children, all from a poverty-stricken background such as window washer, charcoal maker, farm laborer, orphanage etc… We provide an eclectic education, with a foundation in academic skills while developing strong social bonds and emotional support.
Because learning doesn't have to be boring! Our curriculum also incorporate a handful of extra-curricular activities, to keep our student engaged inside and outside the classroom.